NephroPlus acquires DaVita Care India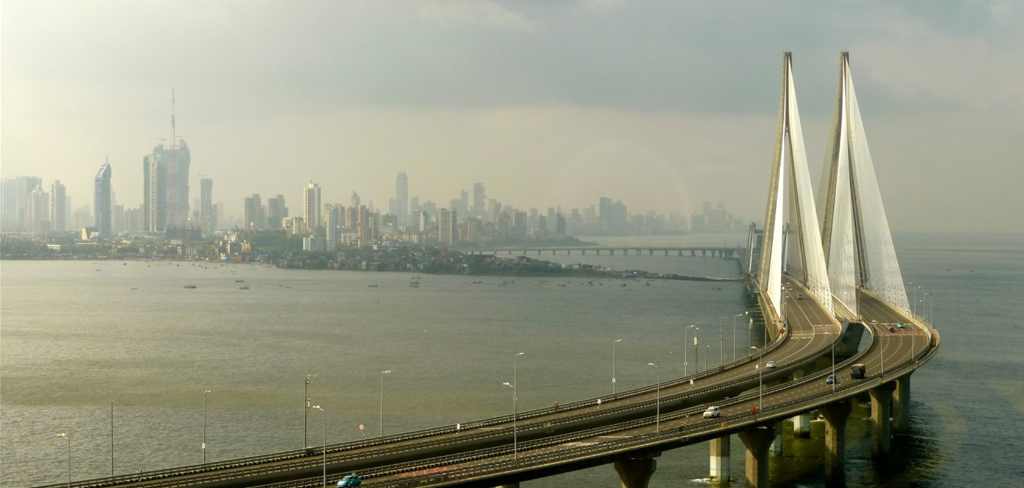 NephroPlus acquires DaVita Care India
NephroPlus, India's largest and most widely distributed network of dialysis focused centers, announced today that it has acquired DaVita Care India, which delivers dialysis services to patients across 22 centers. With this acquisition, the NephroPlus network has grown to 176 dialysis centers across 97 cities enhancing its leadership position in India.
Dialysis is a necessity for chronic kidney disease (CKD) patients who have end-stage renal disease. Due to a significant undersupply of dialysis centers in India, a majority of patients cannot get access to the crucial treatment. With the prevalence of diabetes and hypertension, leading causes of CKD, expected to rise due to lifestyle factors, the need for dialysis in India is likely to increase further.
Vikram Vuppala, Founder and CEO of NephroPlus said, "We are excited to welcome DaVita Care India to the NephroPlus family. We look forward to continuing our focus on our mission of providing quality dialysis at affordable prices by using standardized protocols, continuous training and focused innovation."
SeaLink Capital Partners (SCP) invested $15 million into NephroPlus along with the International Finance Corporation in August 2016 to enable NephroPlus to expand its presence and meet the growing need for kidney disease management services in India.
Commenting on the acquisition, Heramb Hajarnavis, Managing Partner at SCP and a member of the NephroPlus Board of Directors said, "NephroPlus has consistently provided high-quality dialysis care in a market that is still underserved. It has doubled its center count since our investment in 2016 and this acquisition further expands its leadership presence across India and helps address a crucial healthcare need for millions of people."
For previous editions of the SeaLink Capital Partners newsletter, please visit