Global Dental Services Limited (GDS)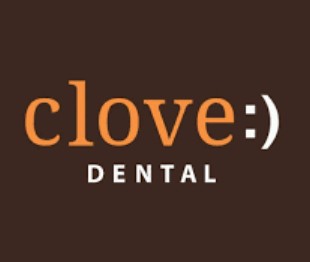 Global Dental Services Limited (GDS)

India's largest dental health and oral beauty platform
Investment: 2022
Website: https://clovedental.in/
GDS is the parent of "Clove Dental", India's largest dental network of branded dental clinics, owner of smile-enhancing clear aligner brand "LoveMySmile" and distributor of 'Clove' branded line of therapeutic toothpaste & mouthwash. Clove Dental operates 340 clinics across 24 cities in India, supported by 840 dentists.
India's highly fragmented $3bn dental services industry is expected to double in the next five years. However this market lacks reputed, customer-centric and well operated dental care brands that provide quality care to patients. Moreover, significant increase in demand for orthodontic treatments like adult aligners (oral beauty) presents an evolving and potentially large market opportunity for dental experts. GDS with its market leading position in dental care, wide range of affordable solutions for all customer segments, impressive and highly scalable processes and systems, focus on incorporating the latest technological advances in dental care, and strong dental expertise and networks to provide orthodontic solutions with the right medical supervision is well positioned to create significant economic and social impact in Indian healthcare.
SeaLink Capital Partners looks forward to working closely with GDS as it continues to expand across India and deliver on its promise of high quality care to Indian customers.