Team
Ravi Sampat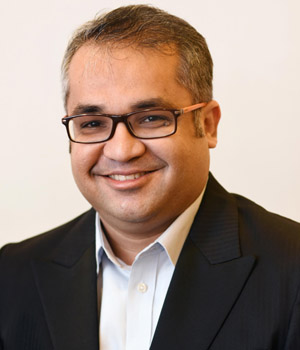 Ravi is the Chief Financial Officer at SeaLink Capital Partners (SCP) and has been with SCP since founding in 2015. Ravi leads the finance, operations, legal, tax and compliance functions at SCP. In addition, he is deeply involved in deal support, portfolio management and transaction structuring.
Prior to joining SCP, Ravi served as the Chief Financial Officer & Chief Operating Officer at India Equity Partners (IEP), a $400 million India focused mid-market fund. At IEP, he led all fund related finance, operations and compliance functions and was an integral part of IEP's investments and exits over seven years. Prior to that, Ravi was an Engagement Manager with PricewaterhouseCoopers (PwC) in their Assurance group for over a decade and has led engagements of many of the firm's large accounts across sectors.
Ravi has served on the Boards of Innovative Foods, Axiss Dental and Sagar Ratna Restaurants in the past.
Ravi is a Chartered Accountant, and a member of the Institute of Chartered Accountants of India. He also holds a Bachelor's degree in Commerce from the University of Mumbai.